Sander Hoogendoorn
Founder and independent software craftsman @ ditisagile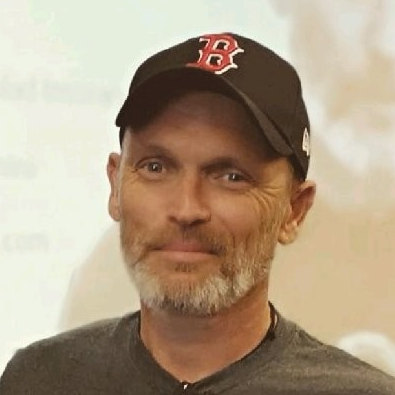 Sander is an independent dad, consultant, CTO, agile coach, software architect and programmer. His experience captures (beyond) agile, Scrum, Kanban, continuous delivery, software estimation, agile requirements, UML, software architecture, microservices, design patterns, and web, Java and .NET development.
He is a highly appreciated catalyst in the innovation of software development at his many international clients; currently as director at 101 Ways, and previously as CTO at software vendor ANVA, as CTO and lead software architect at a Dutch insurance company, and as global agile thoughtleader at Capgemini.
Before founding his own company ditisagile.nl (after the title of one of his Dutch books) in 2014, Sander worked for major IT consultancies for over 20 years, such as Capgemini, Ordina and CGI. Sander coaches organizations, teams and individuals. He helps to improve processes, practices, architecture, code, testing and collaboration in (distributed) teams.
Sander authored best-selling books "This Is Agile" and "Pragmatisch Modelleren Met UML" and published well over 300 articles in international magazines. He is an inspiring (keynote) speaker at international conferences. He has also presented hundreds of international (in-house) training courses and lectured at many universities.
He is well known for his enthusiasm and motivational capabilities, innovative skills, team building, deep knowledge of the field, quick adaptation, broad vision, and collaborative skills. An open personality, eager, driven, out-of-the-box thinker. Sander is not afraid of trying out new paths and techniques and has never been a nine-to-fiver. Having new ideas is a 24/7 process.