At Future Tech 2020 you will encounter Microsoft technologies in the form of the hottest topics of the moment: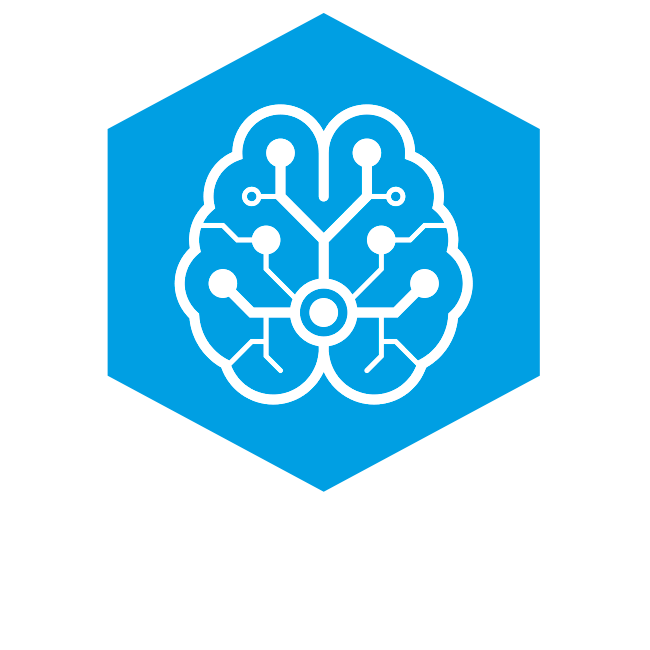 Gartner predicts that by 2020, 85% of customer interactions will be managed by computers. Customers now have all the information they need within reach and can easily compare price, quality and service, so how can brands stand out from their competitors and reach their potential customers? From using chatbots to using AI to predicting behaviour and buying patterns, to recommendations and personalisation. It can be said that AI will enable the fourth industrial revolution. But it all starts and ends with the developers using this technology. Join Future Tech and get ahead of the curve.
Enhance the Future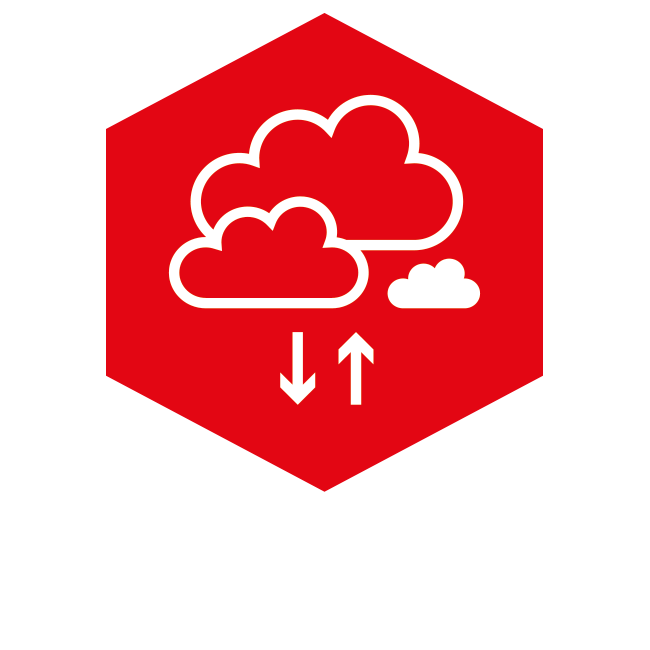 Everyone and their mother is moving to the cloud. Most of the pros of moving on are well-known. But how do you actually do it and what are the most important things to keep in mind while transferring? Even if your company already moved to the cloud, working in the cloud produces enough hurdles to overcome. Come to the cloud sessions at Future Tech 2020, for the juniors and experts alike to fly into the clouds.
Fly into the Future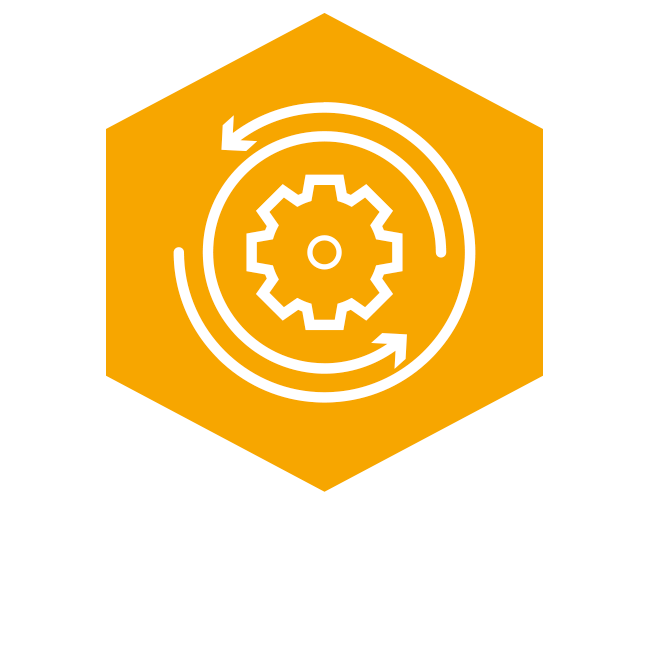 Companies are pushing more and more to have their software rolled out as fast as possible. That's where DevOps comes in. It doesn't just improve the speed of building, testing and releasing software, but it also improves the reliability. But what sort of effort goes into DevOps and what are the necessary skills to be a good DevOps specialist?
Jump into everything Devops, from the basics to advanced methodology, at Future Tech 2020
Join the future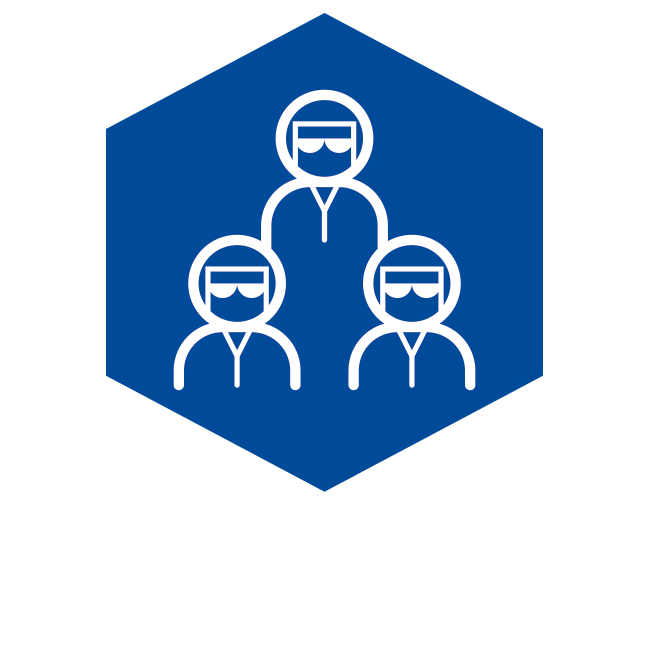 The most obvious task of a developer involves coding. But in reality it takes much more to be a capable developer.
In normal work days only part of the job is writing actual codes. Besides that, you have to work with collegues from other departments, work in an agile way, manage your time and deadlines, present what you archieved and much more. Future Teams is the topic to help you with your actual day-to-day worklife. By optimizing your side-activities you will have more time to do the thing you love: Coding.
Optimize the future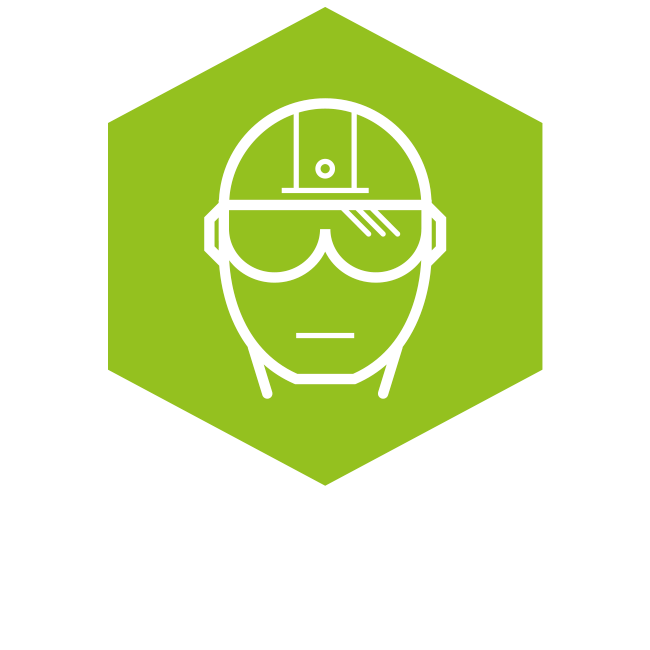 Virtual reality is a broad term for a multi-sensory computer-generated experience that allows users to both experience and interact with a simulated environment. Unlike virtual reality, which seeks to immerse the user in a completely virtual environment, augmented reality enhances the real world using digitally produced perceptual overlays. You might think VR & AR are only used for movies and funny gadgets, but this is far from true. A lot of money is already invested in VR & AR for a wide range of purposes such as educational, medical, training, decoration, architecture and shopping. And the list goes on and on.
Experience the future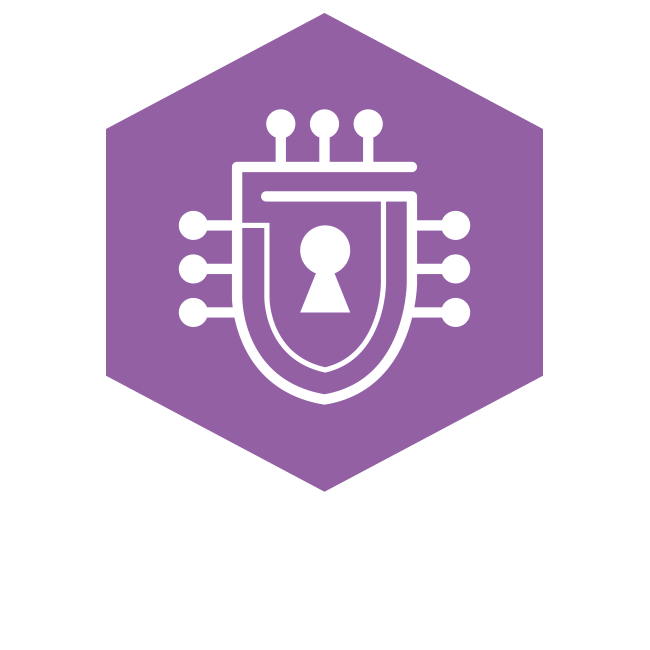 The pace and scale of today's digital business is immense. The whole world turns around online information exchange. But with that much information the security risk also gets bigger and cybercrime is always evolving. Build resilience through leading-edge research and thinking with our great speakers. Get the latest know-how to arm yourself against the day1 cyber attacks.
Secure the Future